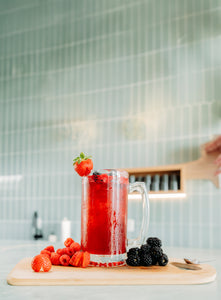 Holiday Deal: Save 30%
Subscribe to a healthier hydration!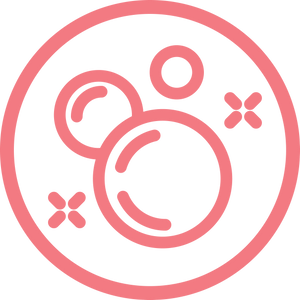 EPIC BUBBLES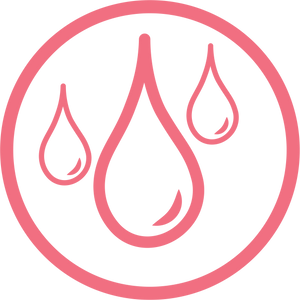 HYDRATION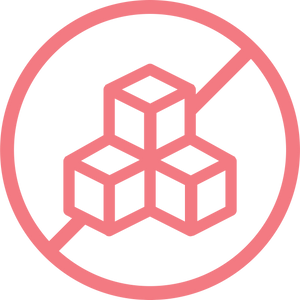 ZERO SUGAR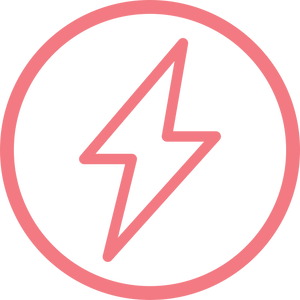 CLEAN ENERGY
Carbonation + Hydration
30% off all subscriptions - Applied at checkout
Trending Flavors
Holiday deal! 30% off your first month subscription order (additional discount applied in Cart)
"I love everything about Bobelo. I've tried all the flavors and I enjoy them all. I love the clean ingredients they use and I love what Bobelo stands for."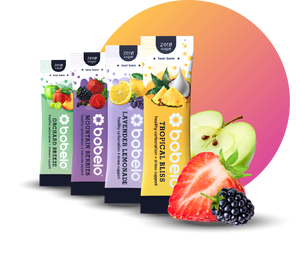 Hydrate Better
Patented Bubbles, Clean Ingredients, and Delicious Flavors!
Take control of your daily hydration with the first self-carbonating drink mix trusted by families, athletes, weekend warriors, and anyone in between.  If you need to reduce stress, build your immune system or get some much needed energy, we got you covered.  
Explore Flavors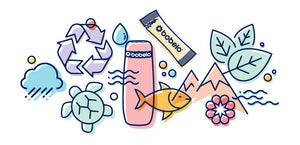 Less Waste More Taste
Bobelo was born when our founder noticed plastic bottles littering a beautiful mountain trail and decided to take action by creating a more sustainable drink without sacrificing taste or fizzy bubbles. We are transforming the beverage industry with environmentally-friendly packaging and drinks that are flavorful, bubbly, healthy, and hydrating.
Learn more
Real Reviews by Real People
"Lavender Lemonade tastes so incredibly good I have to stop myself from drinking too many during the day!"

— 

MARION C.
"A tremendous help for my stress levels in college. I am in Pre-Med right now and working as a medical scribe. I have noticed a huge difference in my management of my stress when I have a Bobelo."

— 

BAILEIGH B.
"I was unable to drink soda or any other sugary drink after getting diabetes. It is amazing to have a healthy soda back in my life. My diabetes thanks you!"

— 

DAN P.